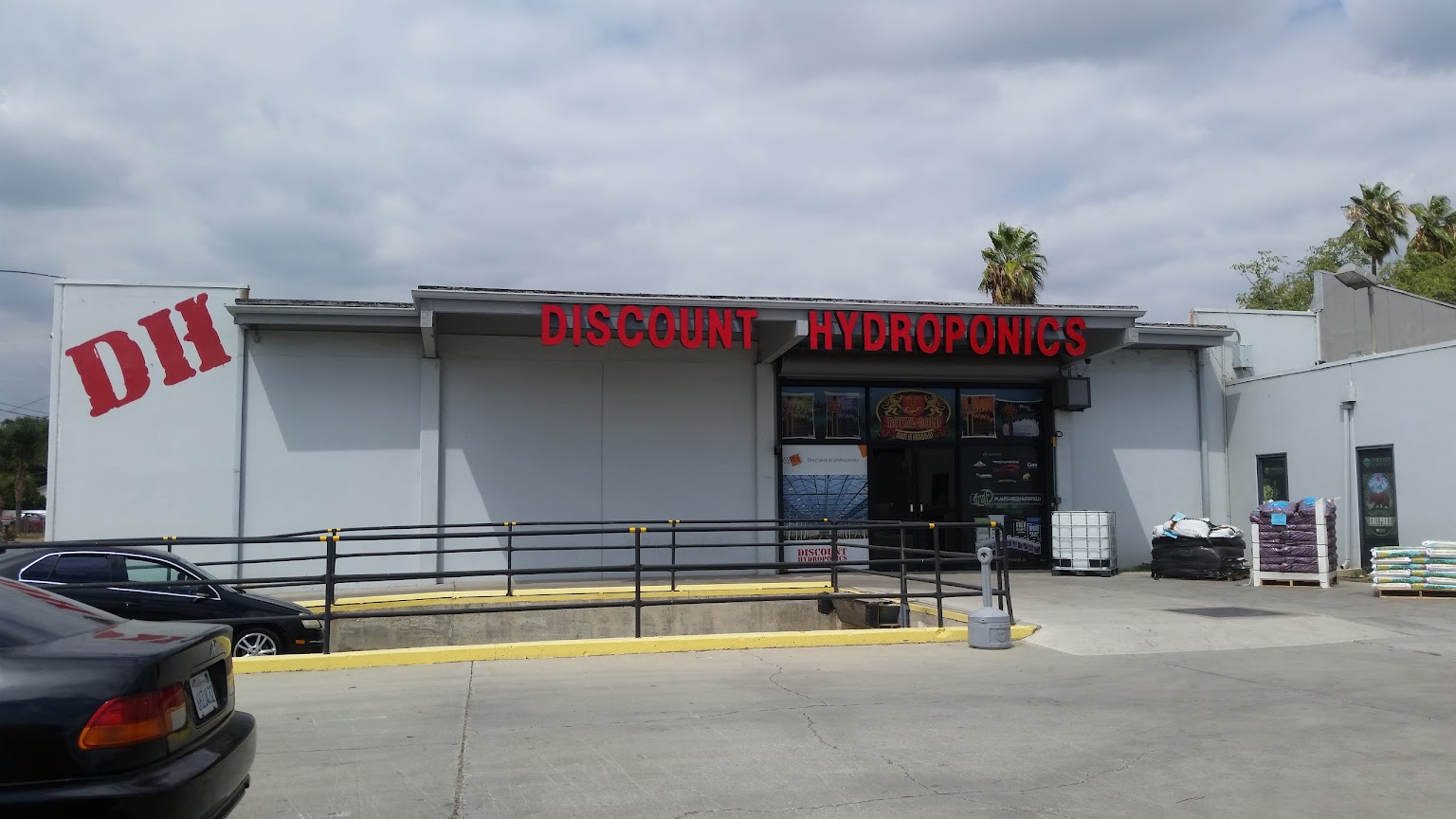 Welcome to CreatorHydro!
Known formerly as Discount Hydroponics, we are redefining and reinventing ourselves to bring you a whole new world of solutions. We are very excited to be introducing our blog to you.
Be sure to check out the blog regularly, so you can get the latest news and developments from our team!