Looking for advice on how to start or improve your grow? Look no further than our hydroponics experts, Jesse Pineda and John McClung. They have combined over 40 years of experience in the hydroponics industry and are ready to help, whether you are a beginner, intermediate, advanced, or commercial growing operation, we'd love to share tips, best practices, and more.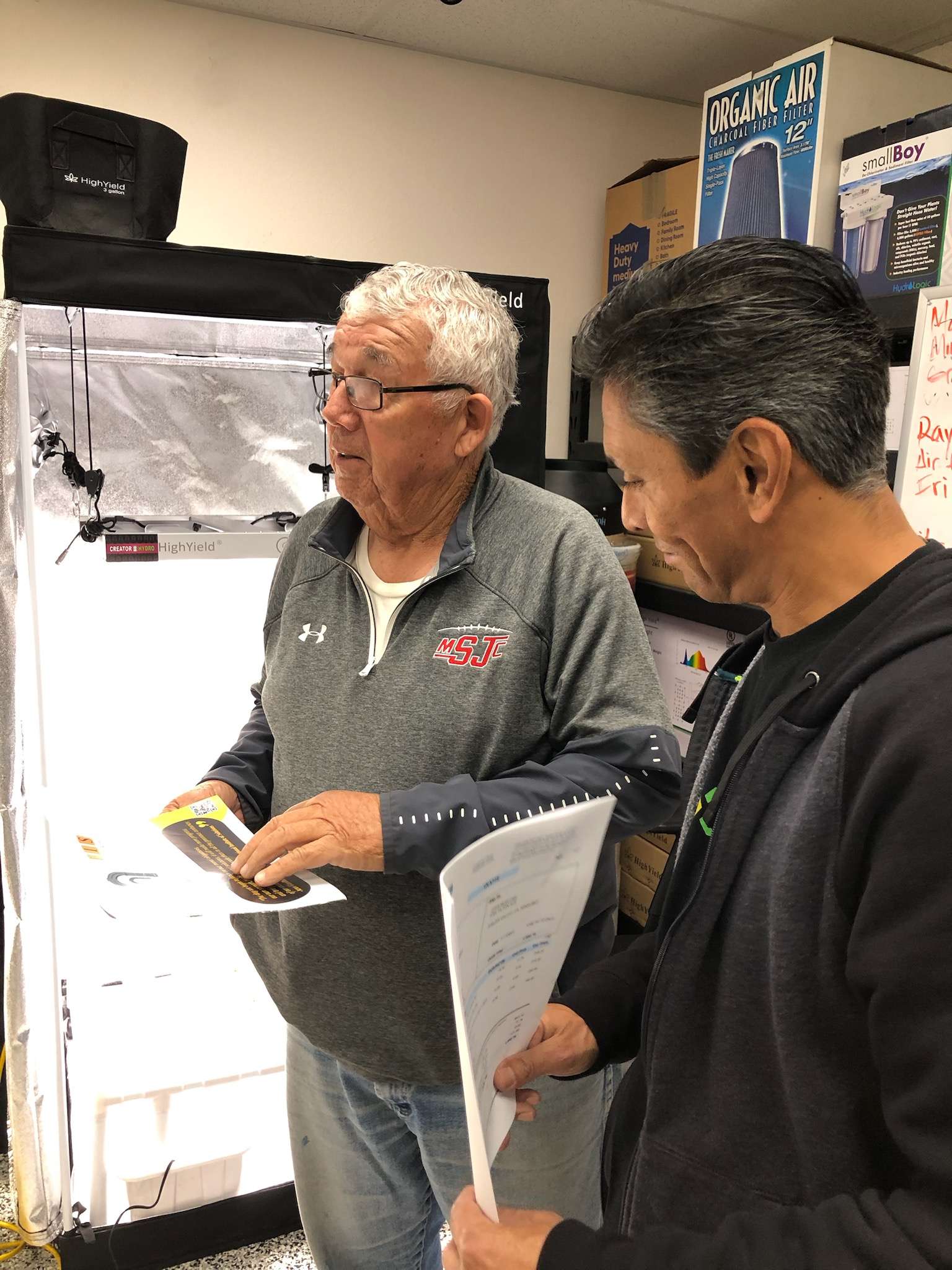 John (Left) and Jesse (Right)
Our experts can provide insight on a number of areas, including;
Equipment

Nutrients

Growing Cycles

Lighting

And more!

Home grows

Commercial grows

Plant/Seed types (Recreational or kitchen use)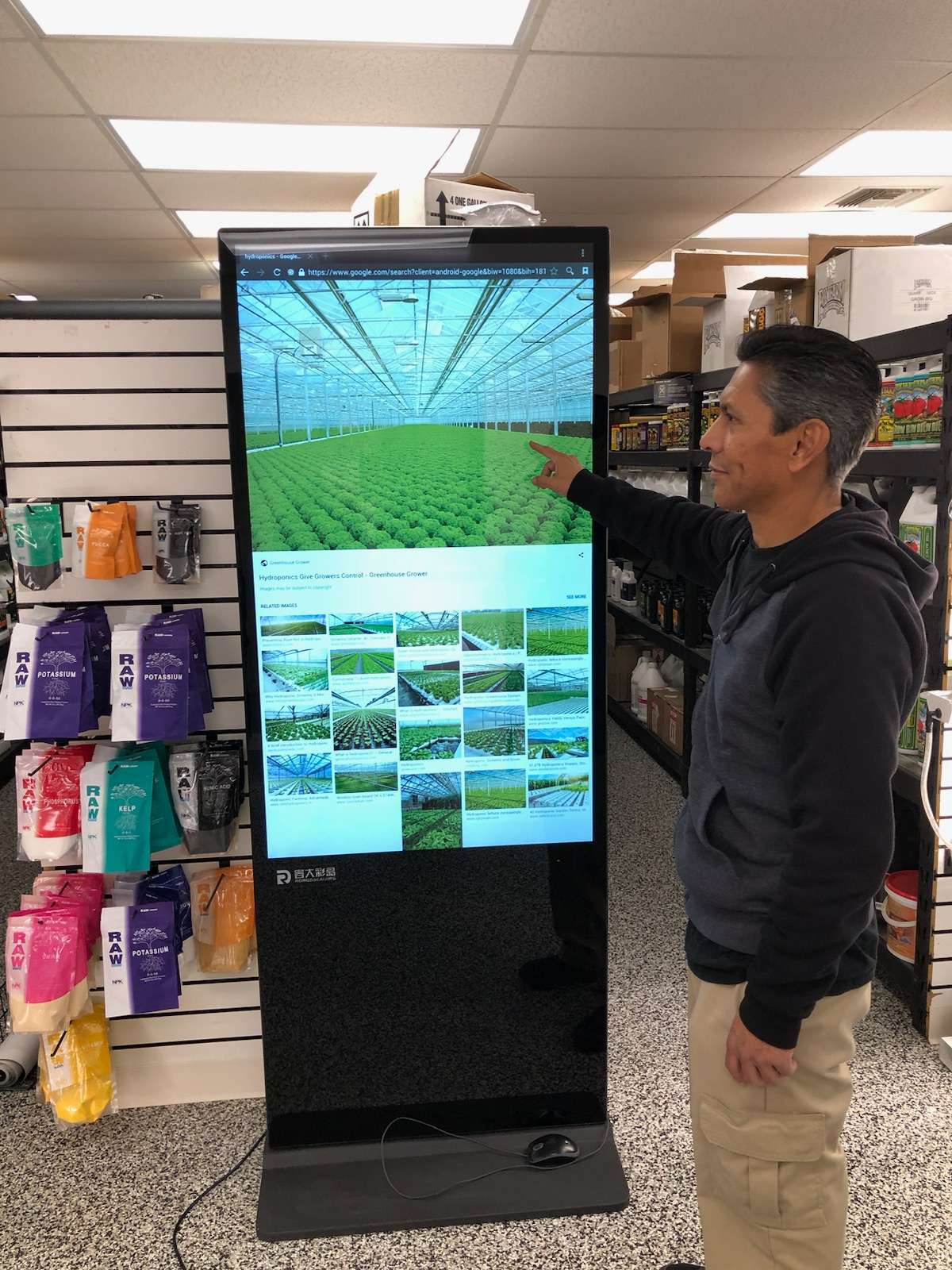 Jesse Pineda using the interactive display at our store in Riverside, California
Get in Touch
Dial us at 1 (951) 689-4575 and ask for Jesse or John to get in touch. OR send us an email at support@creatorhydro.com.
In the meantime, browse our store to see our growing supplies!